Enjoy your Outdoor Activities at home
Improve your Home and your Life
We are a shading solution provider to elevate your outdoor experience to the highest level so that you, your family and your friends have a great outdoor experience.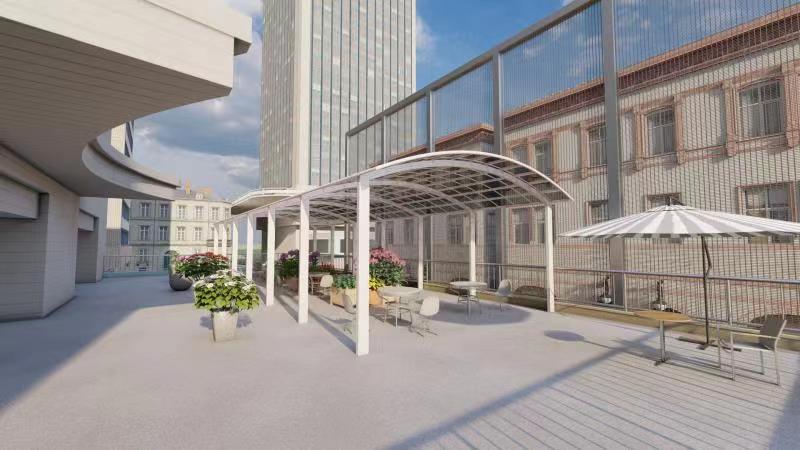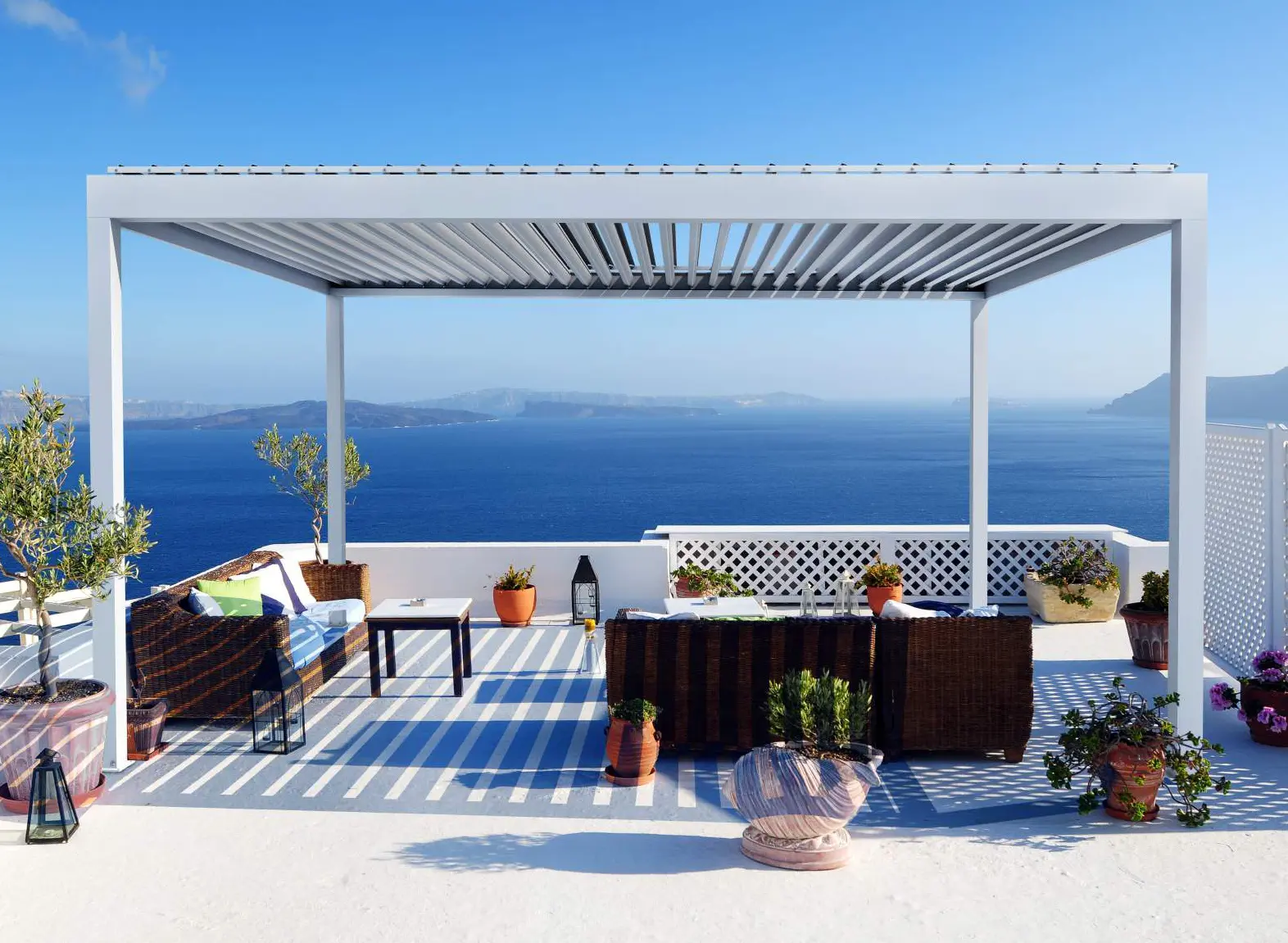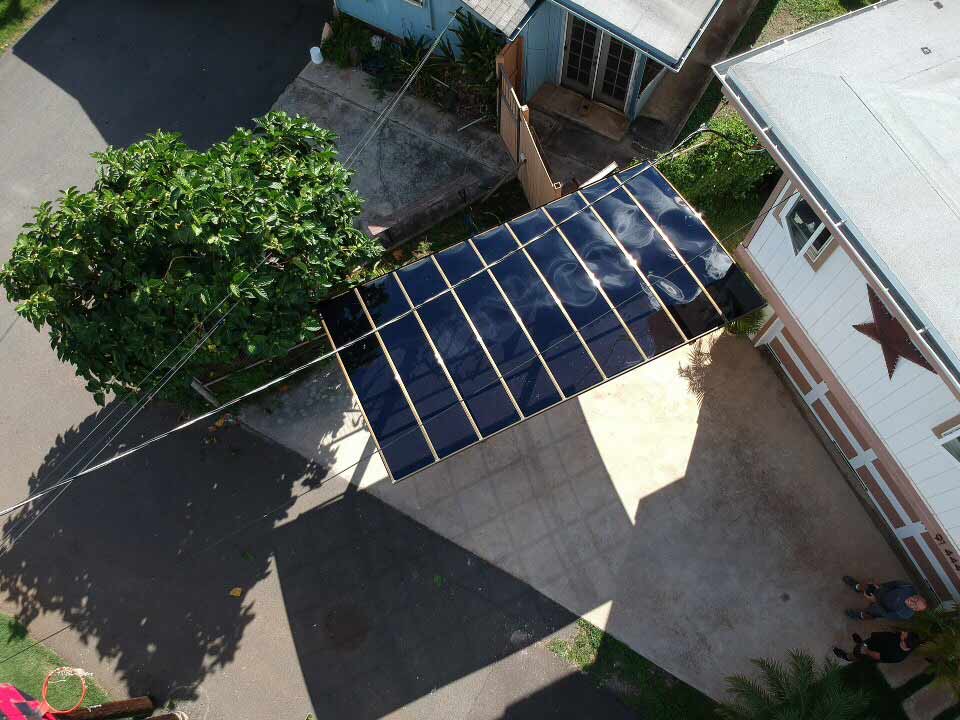 Advantages of Aluminum Shading Solutions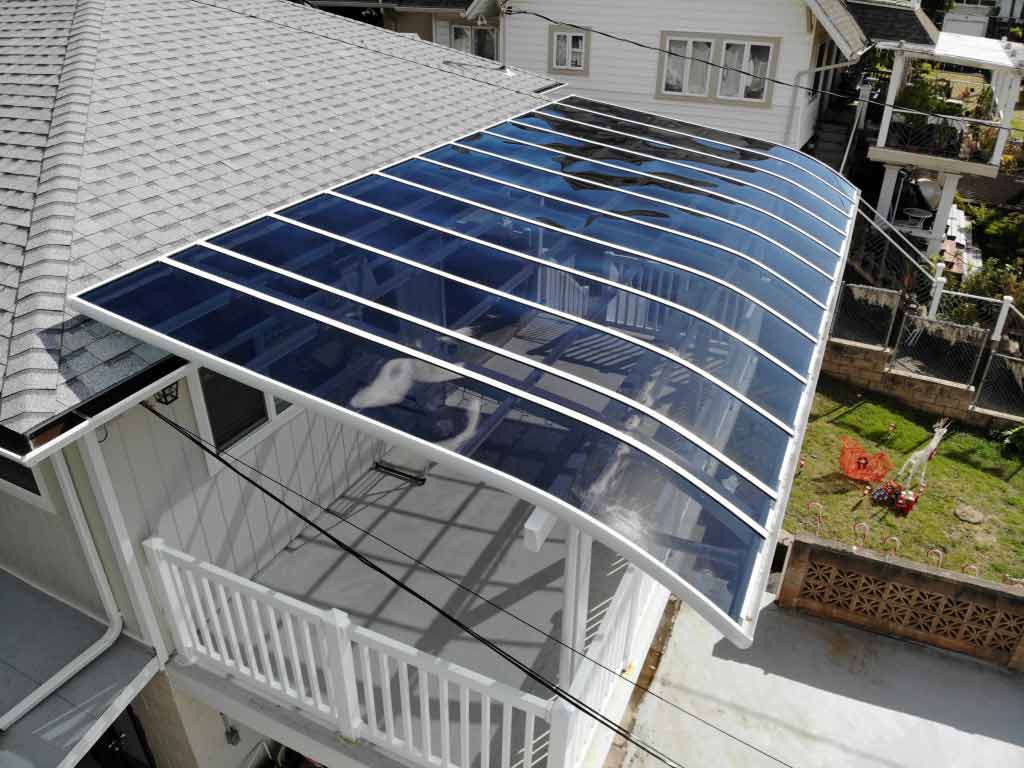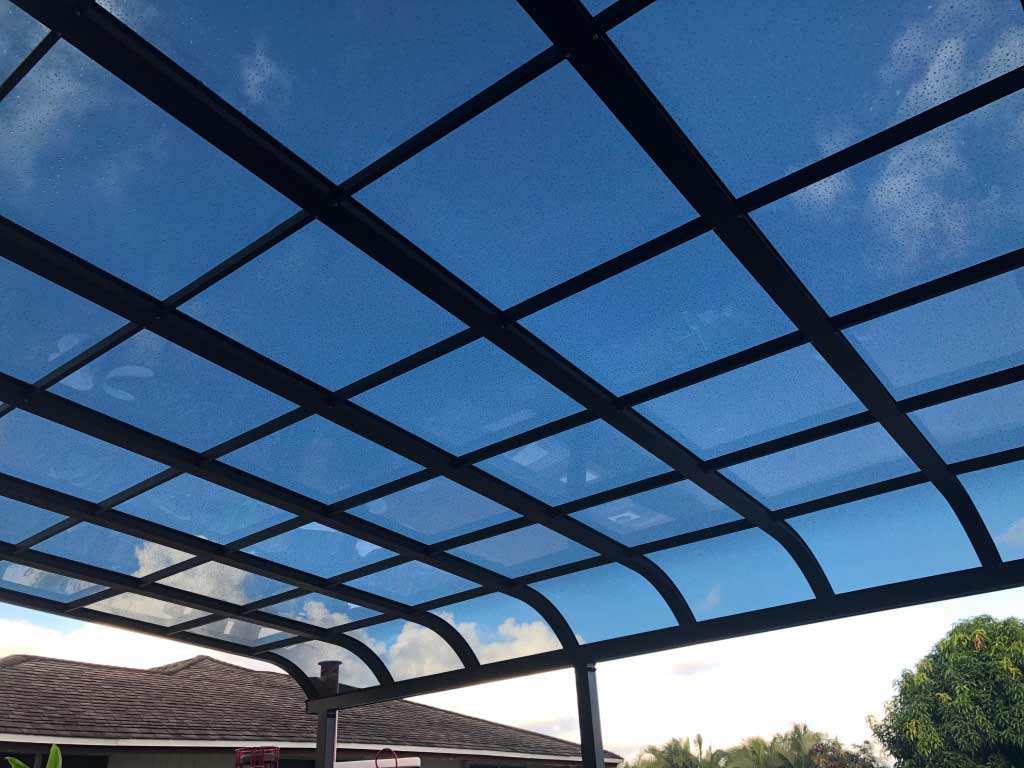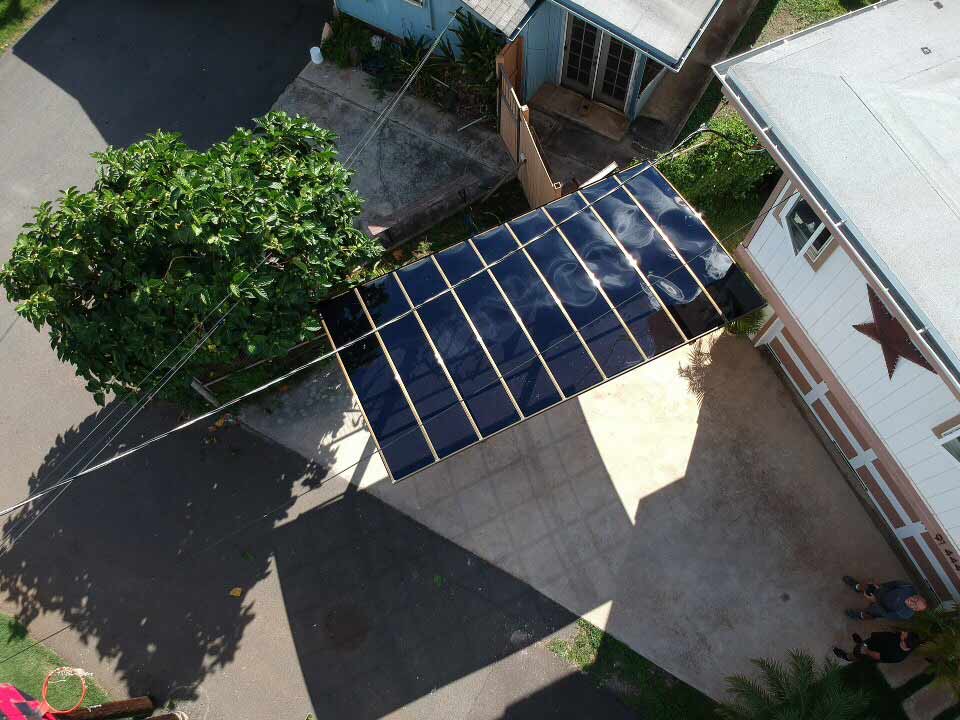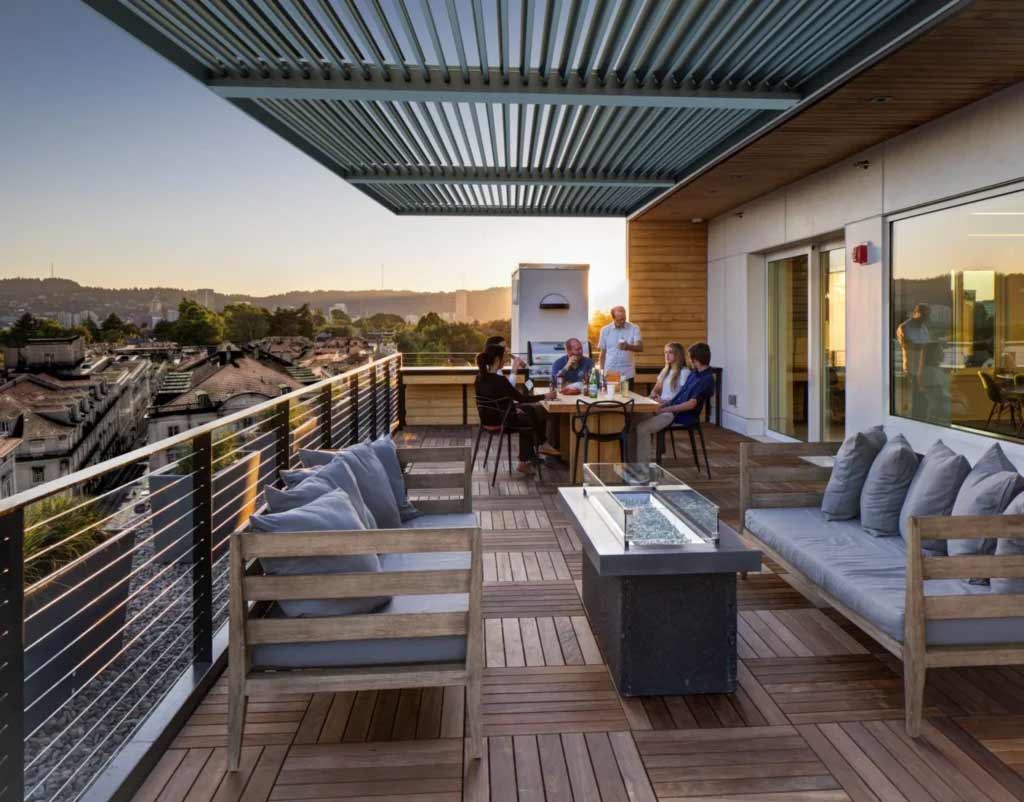 With decades of proven experience, our team is prepared to help you achieve your goals, and beyond.
We aim to make the outdoor lifestyle easy, modern, stylish, hassle-free, and accessible with our offers, convenience, and guidance. Our flexible and customizable modern shading solutions will please our customers to enjoy the beauty and delight of outdoor living.
We are a family-owned business that specializes in aluminum carports. We offer a wide range of carports in different shapes and sizes, at affordable prices. We can install it for you or you can install it yourself with our easy-to-follow instructions and helpful videos.
Outdoor living spaces are an integral part of the home, and a carport is a perfect way to protect your investment. Aluminum Carports is the only aluminum/polycarbonate outdoor shading specialist that provides the right mix of choices and convenience. Aluminum Carports  also provides guidance for the modern, savvy, do-it-yourself-ers to elevate their home outdoor experience and to make them feel excited, confident, and ready to relax. 
Check out Different Aluminum Carport Types
You can either buy a standard size and model Aluminum Carport or you can customize it to your needs and taste.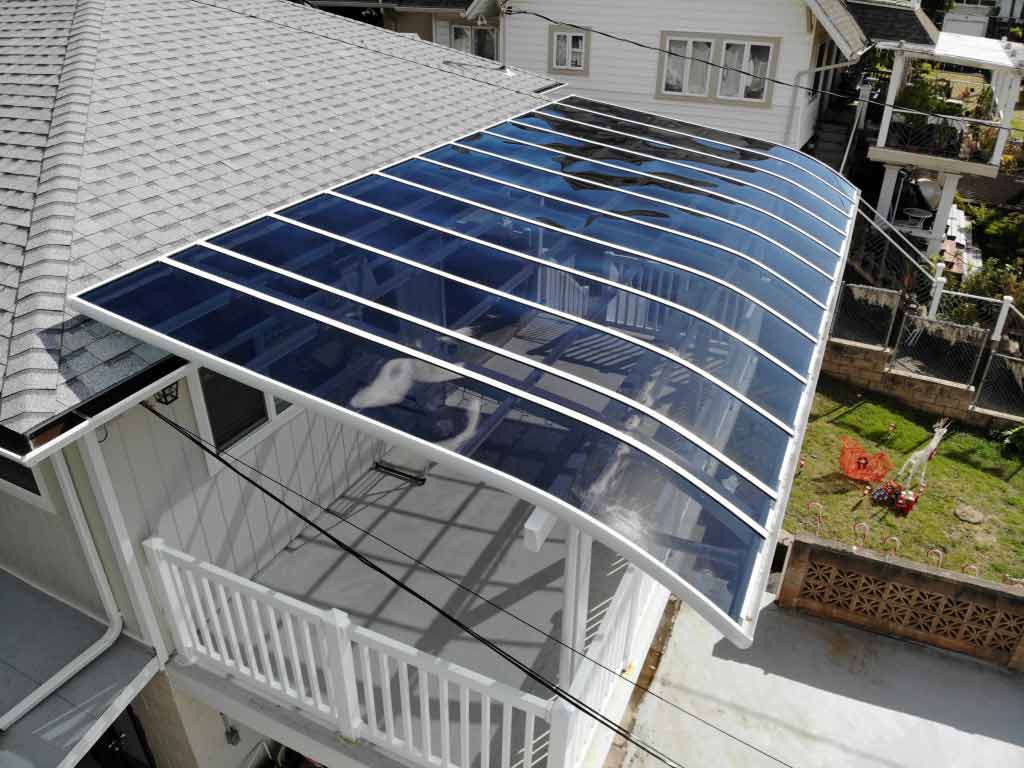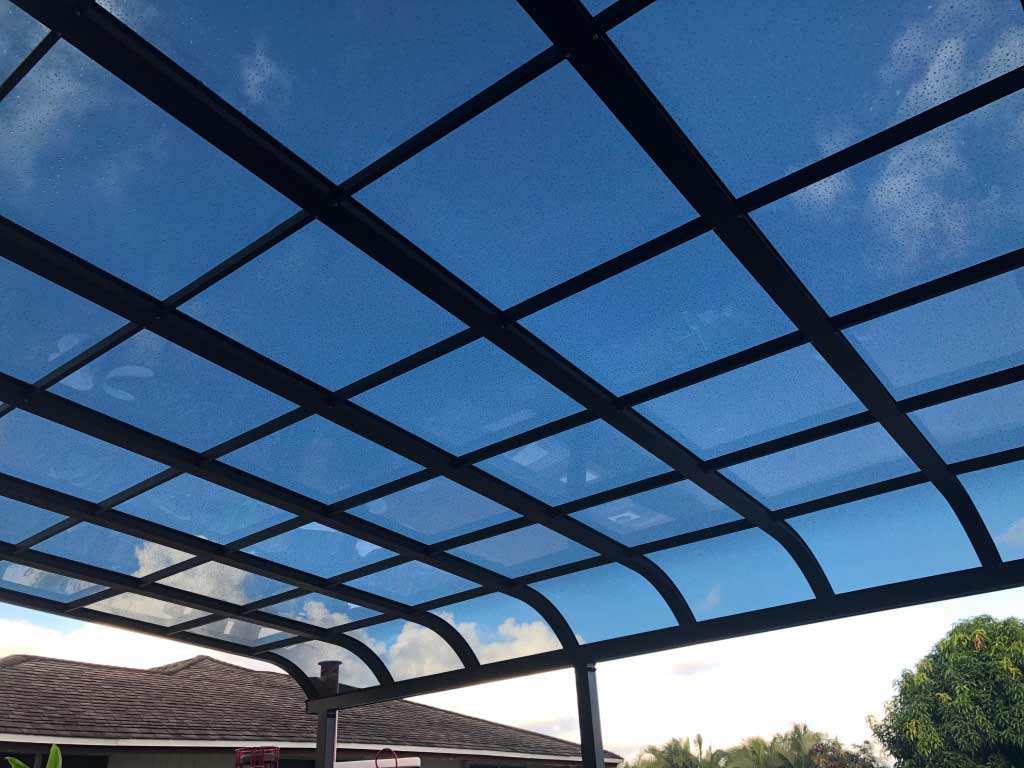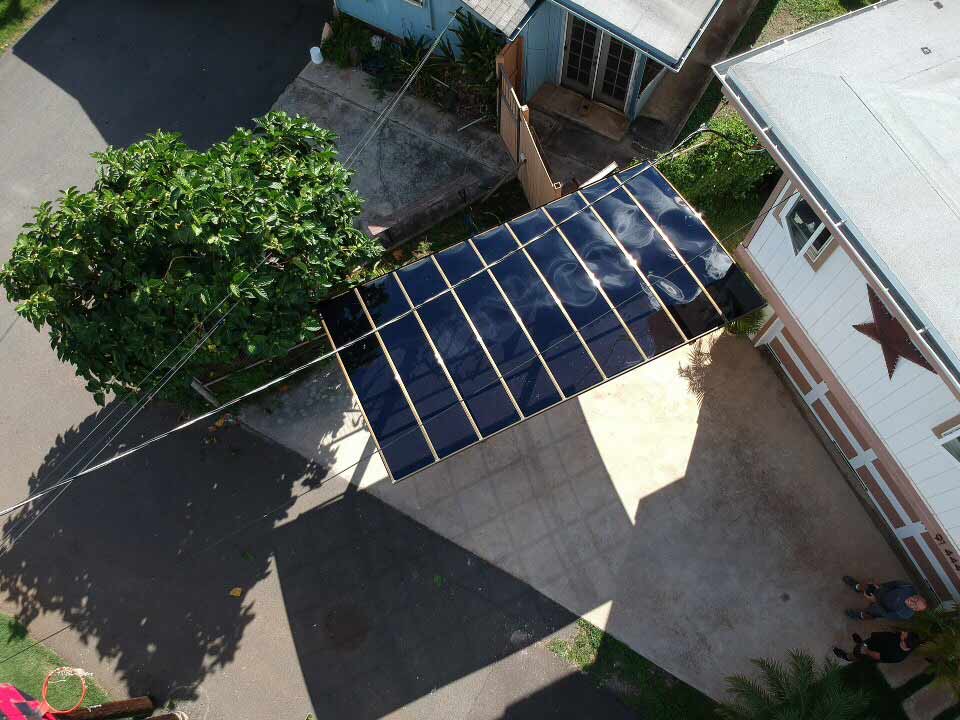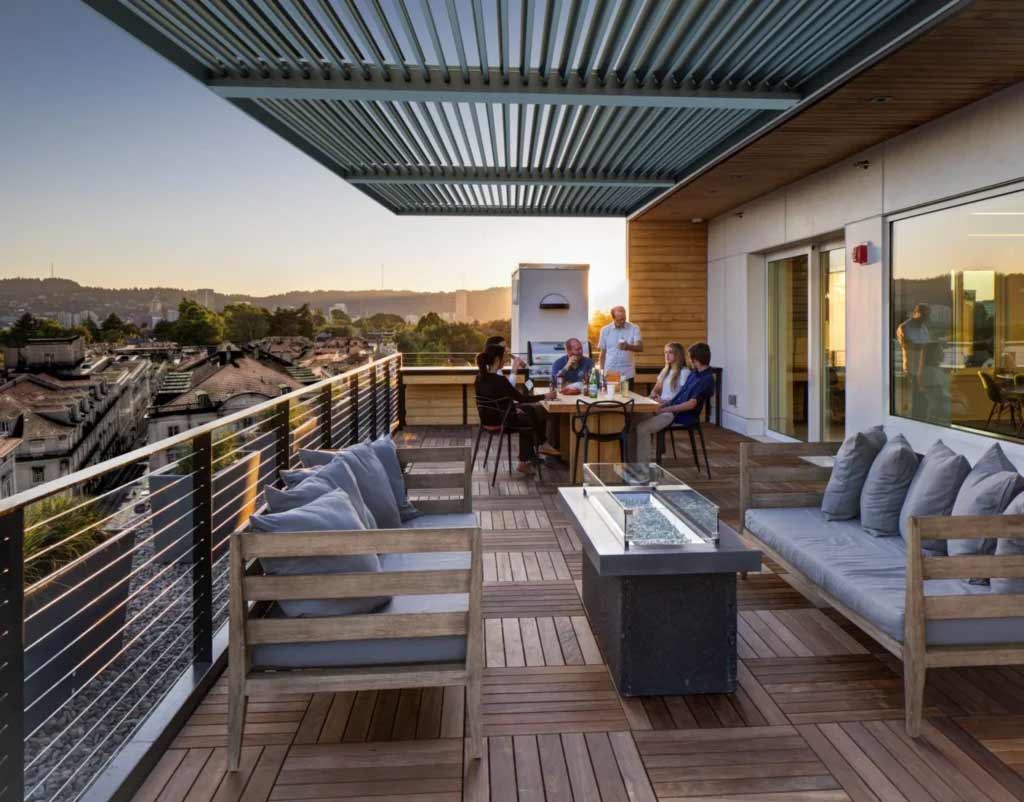 With decades of proven experience, our team is prepared to help you achieve your goals, and beyond.
Carports may seem simple, especially when you compare them to other structures, such as barns and garages. However, their history is not all that simple. If you are considering building and installing a carport, you may be curious about carport history and how these modest structures came to be. Read on to learn more about carports, including how they started and evolved over the years.
What Is a Carport?
A carport is a relatively simple structure that helps to provide a cover from outdoor elements. Carports typically have a roof that is supported by simple posts or beams. The structure typically does not have walls, but some may have a wall, especially if the structure is connected to a home. Carports are traditionally designed to cover a car, but they can also be used to cover many other things, including recreational vehicles, boats, bikes, furniture, pools, and outdoor areas.
The Evolution of Carports
The term carport originates from the French word porte cochere, which literally translates to a covering or a shed. Frank Lloyd Wright coined the term as he was planning initial designs for the Usonian home styles that he was building. Up until that point, many people had fully covered garages, as cars were not made from materials that did well when exposed to the elements. However, in the 1930s, cars became a lot more resistant to outdoor weather, and as such, Frank Lloyd Wright made a case that homes did not need fully covered garages but instead only needed carports, which were much cheaper. This idea ultimately made carports a lot more prominent and versatile.
However, while Frank Lloyd Wright gave carports their name and catapulted them into the spotlight, he is not the actual inventor of carports. Walter Burly Griffith, an architect, was the first to implement a carport, referred to as an auto-space, in 1909. He incorporated this design into Prairie School in Illinois, and from there, more people slowly started to use these auto spaces for commercial use.
Modern Usage
When carports first became popular, they were popular because they covered cars yet were not as expensive to build compared to a garage in a home. As of today, the economic benefits associated with carports are still a reason why carports are so popular. When carports were first introduced, they were not always safe, nor did the materials used to construct the carport last. Today, carports are made of solid and durable metals, including aluminum, steel, or tin. These carports also have more durable roofing materials, helping to protect better the items that are stored underneath the shelter.
Install Your Own Carport Today!
The history of carports is not simple, despite the relative simplicity of these structures. However, while their history may not simple, building and installing carports can be pretty straightforward. If you are considering installing aluminum carports, the team at Aluminum Carports is here to help you get the structure you need. Reach out to us today, and let's discuss finding the perfect carport for your needs