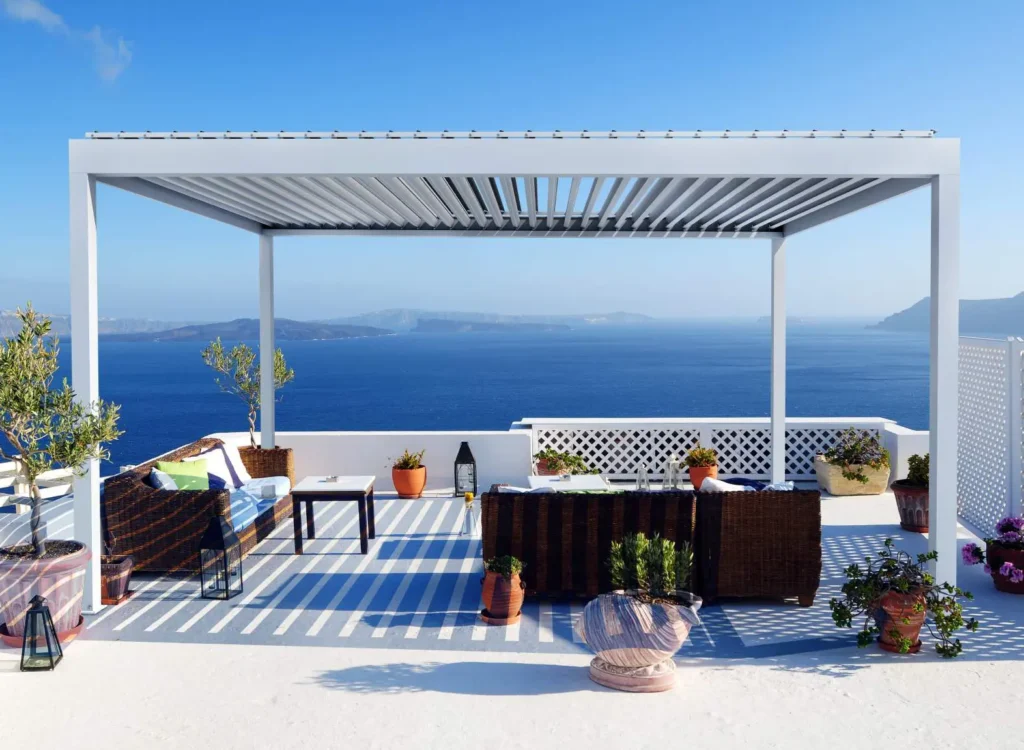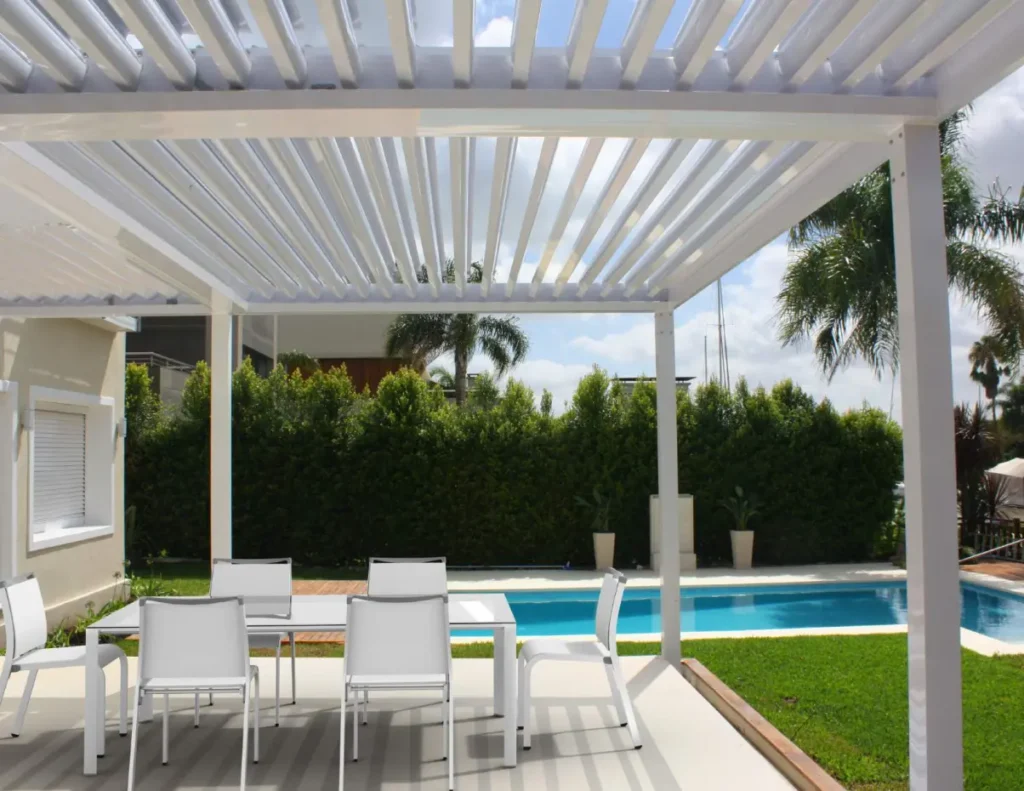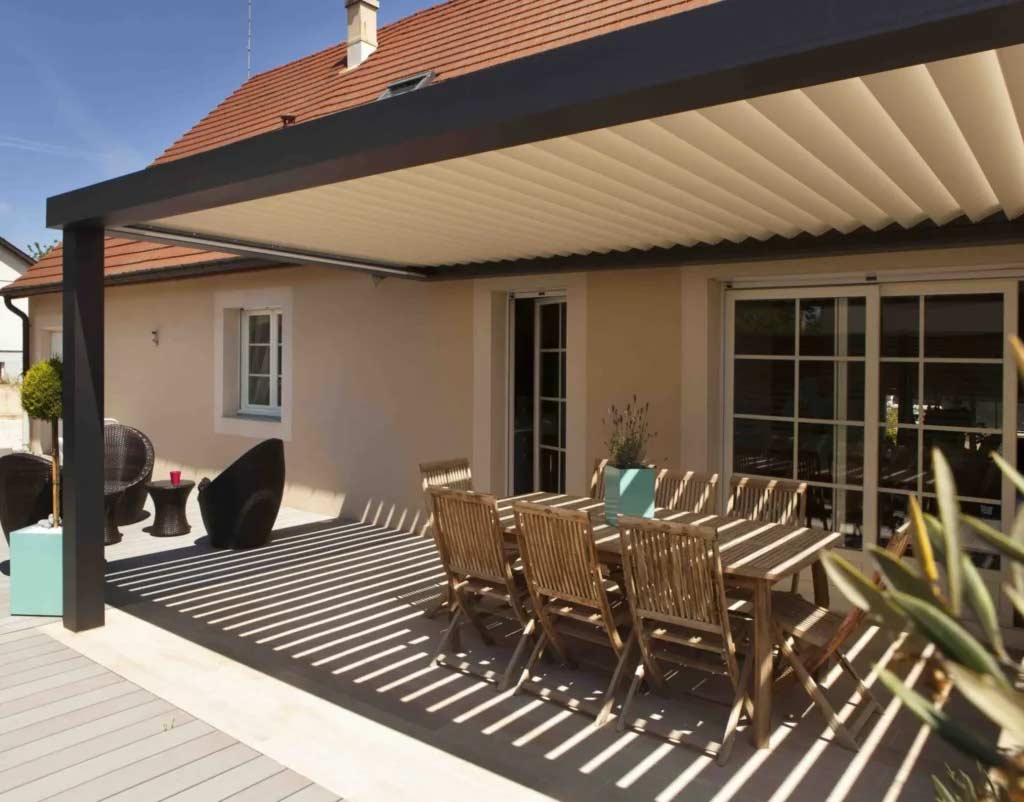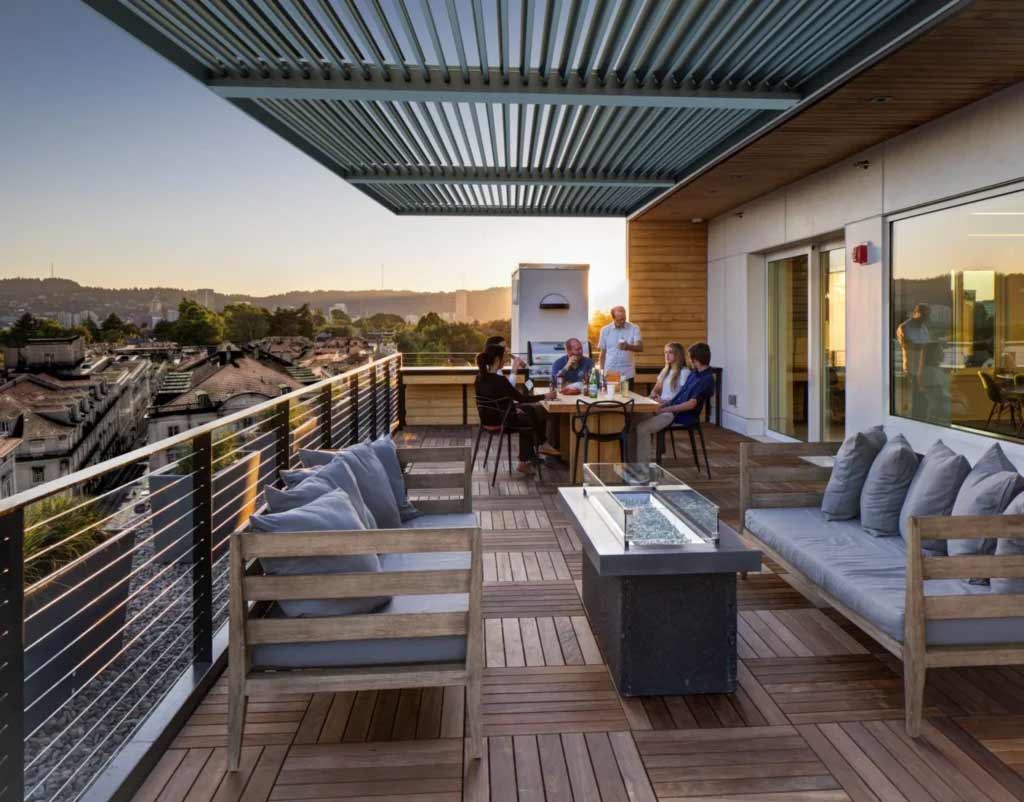 Revolutionize Your Outdoor Space with Aluminum Pergolas
Our Aluminum Pergolas are perfect for protecting your patio, deck, or front porch from the elements. Get instant access to your outdoor space any time of year with a durable and stylish aluminum  pergola.
Make your outdoor space truly yours. With aluminum pergolas, you can enjoy your backyard like never before – no matter the wind or weather. Our solid aluminum construction is strong and durable, keeping you safe and protected all year round. Enjoy the outdoors in style for years to come with Aluminum Carports' aluminum pergola.
REQUEST INSTANT QUOTE AND A NO-OBLIGATION CONSULTATION
Please use our price calculator
Our Guides will help you get answers for your questions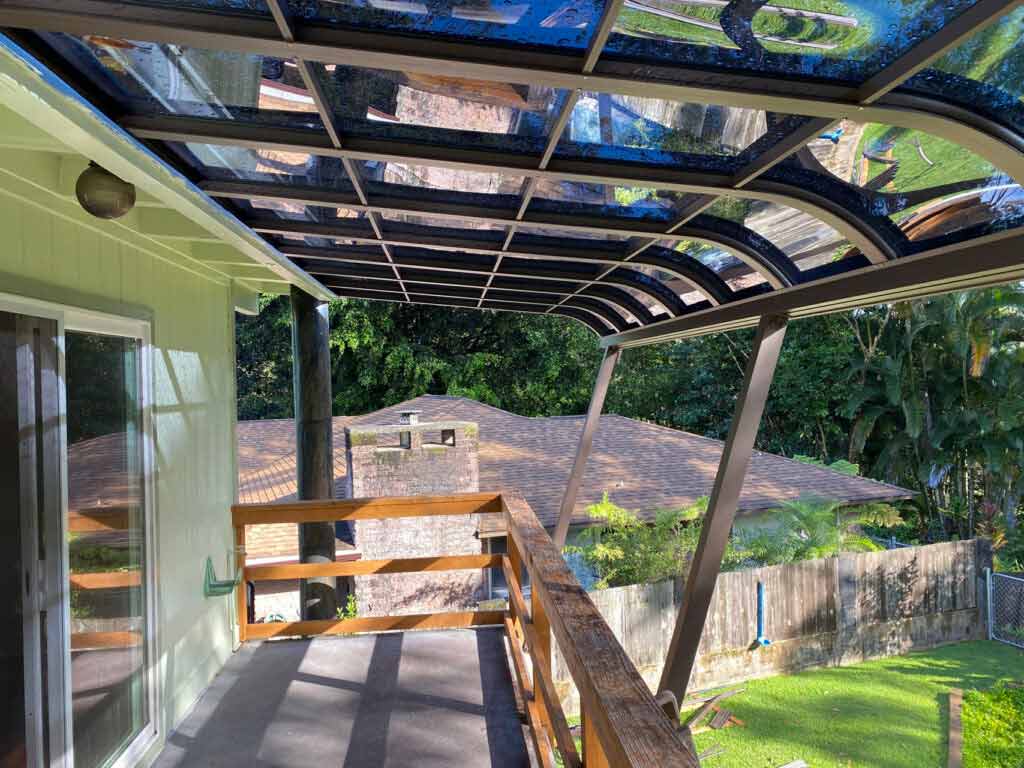 Making a decision on the right Aluminum Carport/Pergola size is easy. This guide will help you to find variety sizes.
Do you know that our DIY guide is tailored for do-it-yourselfers?  Easy to understand and execute.