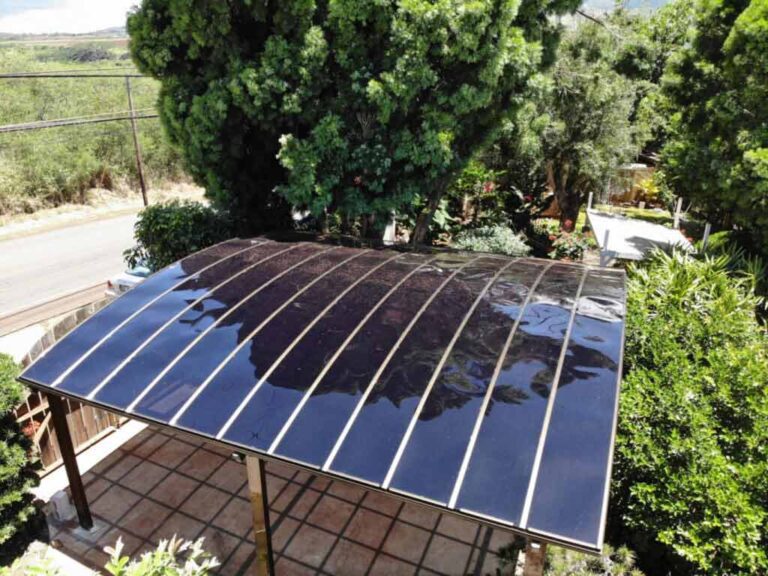 Prefabricated Carport Kits  Provides Flexibility
At Aluminum Carports, one of the questions that we are often asked is whether we sell a prefab carport kit. We are pleased to state that, yes, we do offer this type of carport kit. If you are looking for a DIY kit to build your own carport, you may have many questions pertaining to prefab kits. Read on to learn more about these kits and why they may be beneficial for you.
What Does It Mean When Something is Labeled As a Prefab Carport Kit?
A prefab carport kit is a carport kit that is already prepared in specific sizes and specific shapes.There are no renderings or drawings that need to be created, as that step is already done. The most popular sizes include 10 foot by 18 foot, 11.5 foot by 20 foot or 20 foot by 20 foot. Prefab carport kits are already cut to size and come with all of the instructions and materials a person needs to assemble and build their carport. A prefab kit is cost-effective and helps to ensure that no cuts or measurements need to be made in materials.
What Does It Mean When Something is Labeled As a Customized Carport Kit?
When something is labeled as a customized carport kit, it means that the shape and dimensions of the carport are customized to your specifications. This allows you to create a carport that is a different size of shape than the most popular prefab carport kits. A customized kit allows you to build the perfect carport for your needs, regardless of whether it is the perfect size or shape for other people. While there are advantages to customized carport kits, one of the biggest disadvantages is the cost of these kits. Since they are customized specifically for you, you can expect to pay more for a customized kit.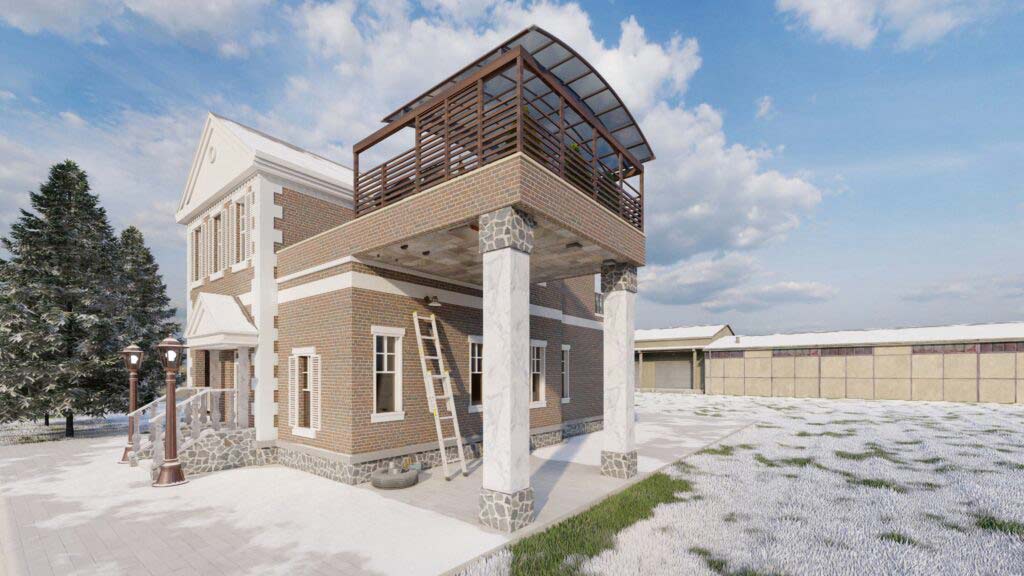 What Are the Advantages of Using a Prefab Carport Instead of Customized Carports?
If you are looking for a customized carport, you typically have to work with architects or engineers to ensure your measurements are perfect and that the building can be built. From there, you have to find a carport manufacturer to create a customized carport kit based on your specific measurements. All of this can be time-consuming and costly. If you are looking to build a carport as inexpensively as possible and as quickly as possible, prefab carport kits may be the better choice for you. These kits come in the most popular shapes and sizes. The kits are already ready to go, and cost much less than a customized carport or customized carport kit.
Can I Install a Prefab Carport Kit By Myself?
Yes. One of the advantages associated with prefab carport kits is that they are easy to install yourself. These kits are designed to make installation as fast and simple as possible, making it possible for the average person to build and install a carport kit by themselves.
Looking to Purchase a Prefab Carport Kit? Contact Us Today!
At Aluminum Carports, we have many carport kits available, including prefab carport kits. If you are looking to build a carport on your own, our kits can help make it possible. Reach out to us today and Request a No – Obligation Consultation and Quote 
or call us
(601) 301-3436
 and let us work with you to find the perfect carport kit for your needs.