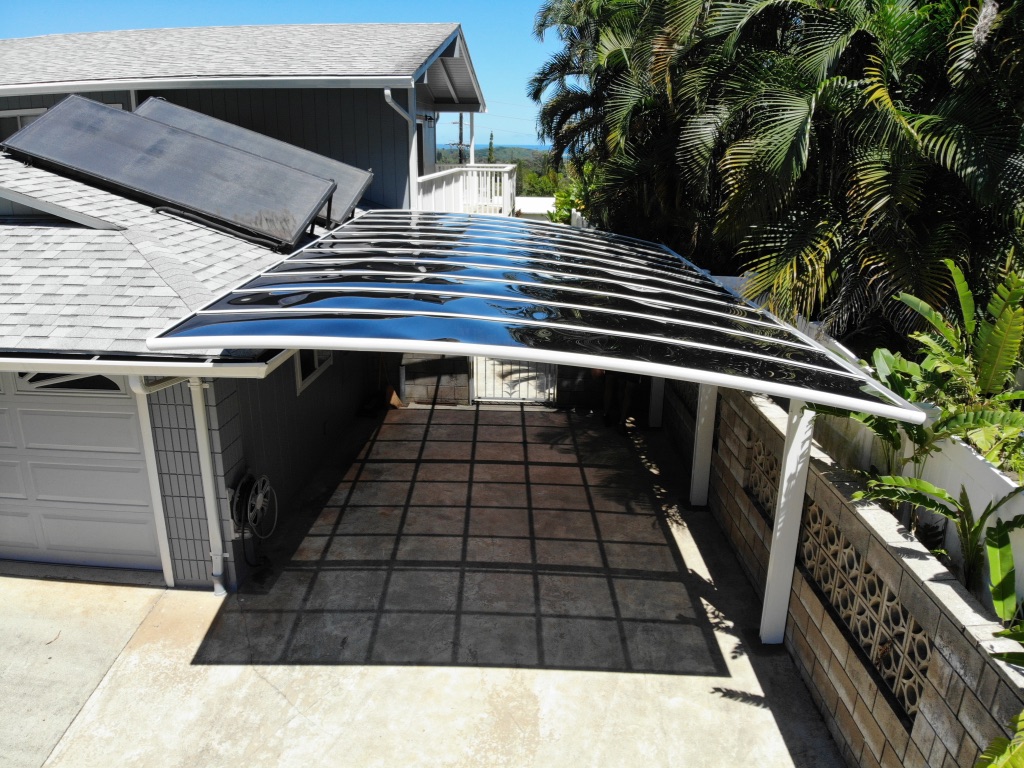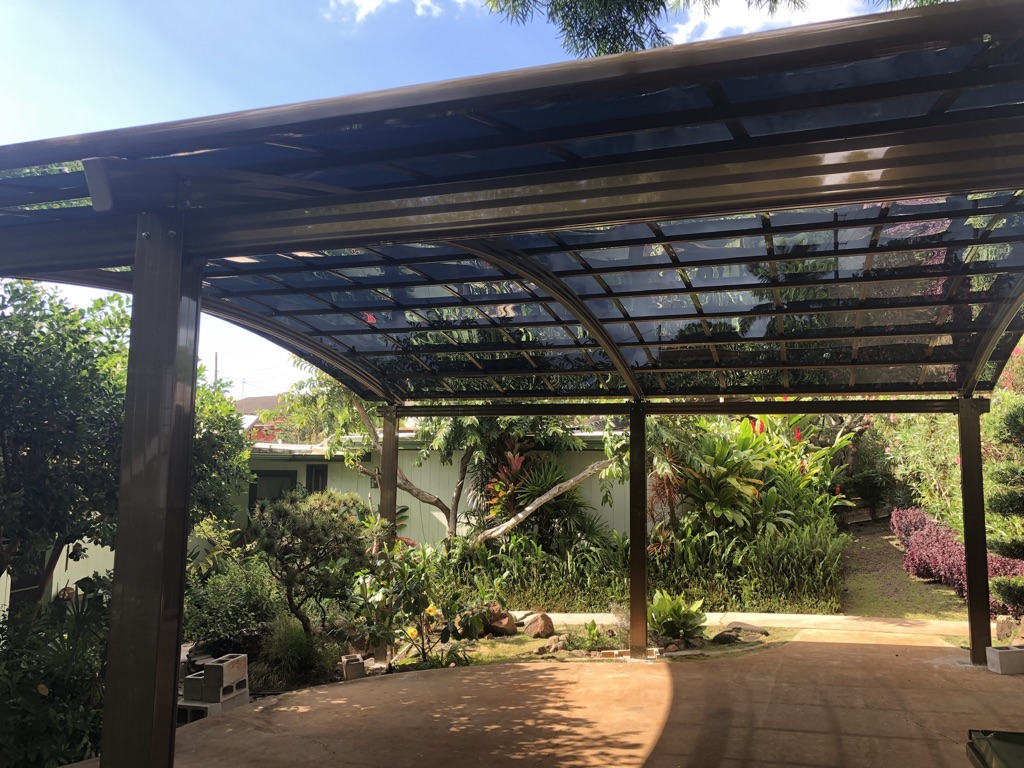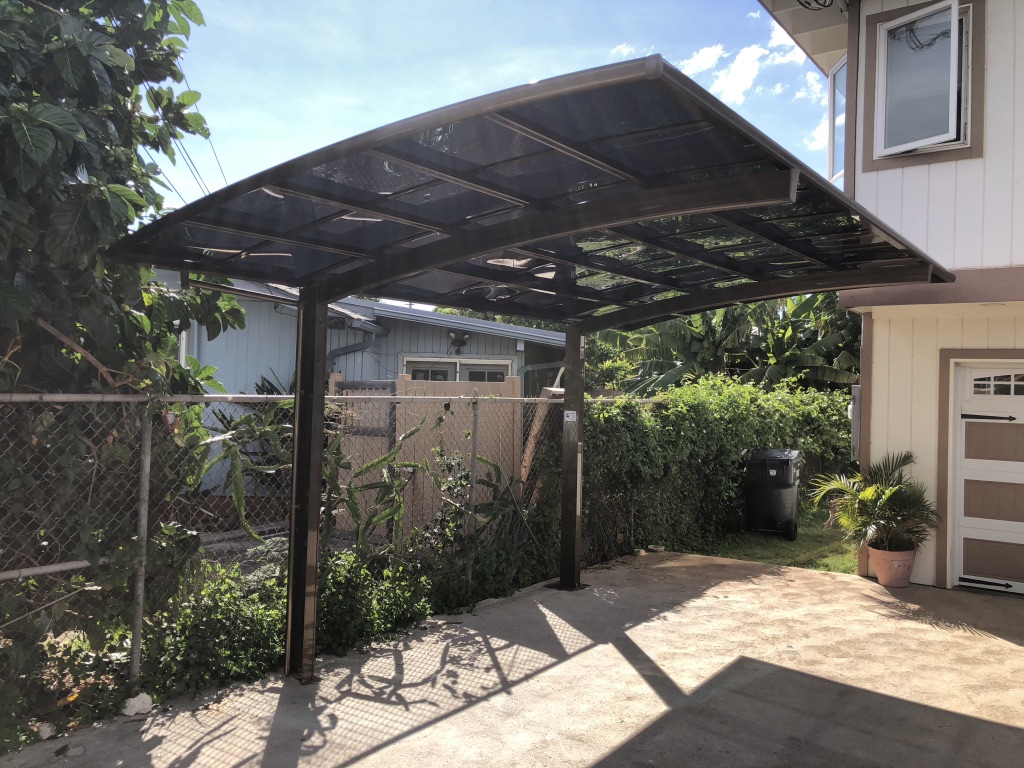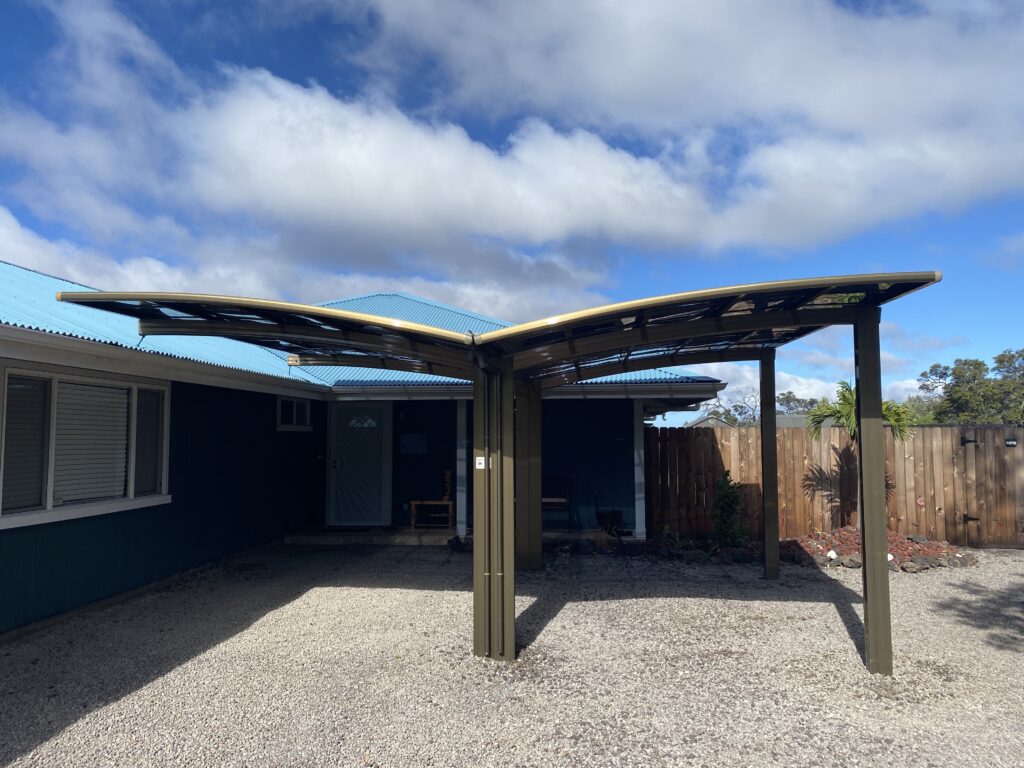 Check out Large Selection of Aluminum Carports for Durability and Protection
Get a perfect protection your car or truck needs. We sell only the finest components, so you can trust in our products' longevity and quality. 
Aluminum is lightweight and strong, making it ideal for carport construction. Aluminum also resists corrosion and will last for many years with minimal maintenance. 
Aluminum carports are becoming an increasingly popular choice among homeowners and businesses seeking a stylish, yet durable outdoor structure. With its low maintenance requirements and durability, aluminum carports make a great investment for any property.
Check out The Structure Configurator underlined below to see a variety of Choices:
REQUEST INSTANT QUOTE AND A NO-OBLIGATION CONSULTATION
Please use our price calculator
Our Guides will help you get answers for your questions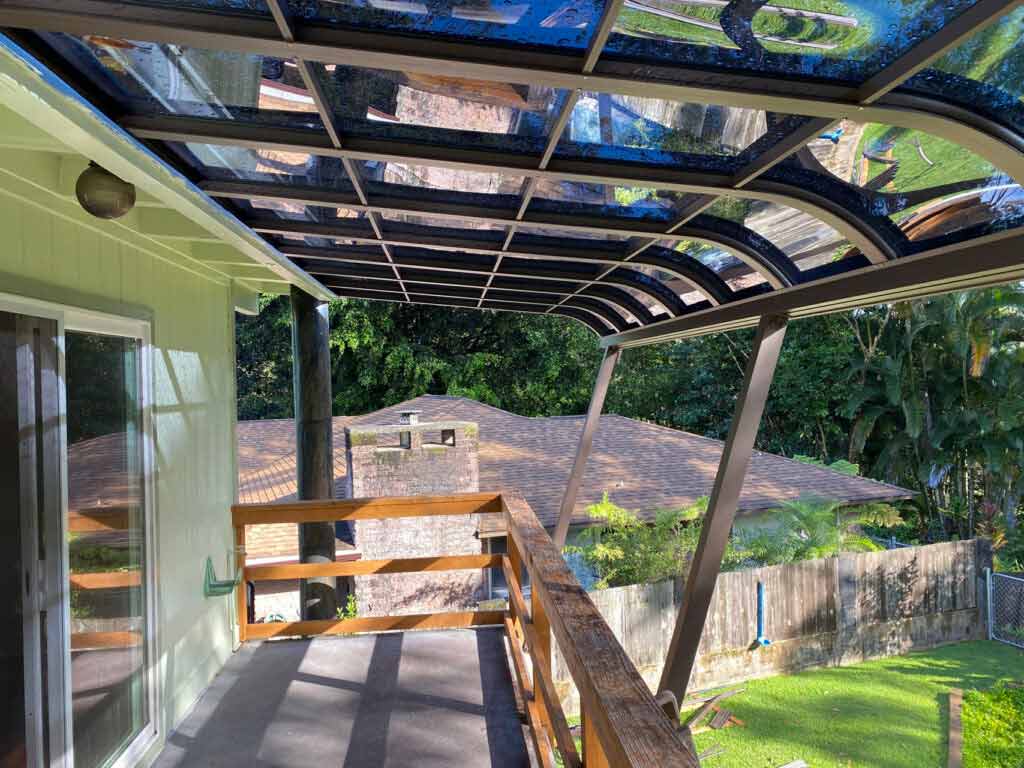 Are you confused about buying a carport? Do you want to read a comprehensive guide covering all questions that you might have? If so, you are at the right place to ease your pain. We are here to help you.
Do-it-yourself kits are the best way to enjoy your creativity. They not only add value to your house but also improve the quality of your living. If you want to learn all about DIY Kits this Guide is for you.