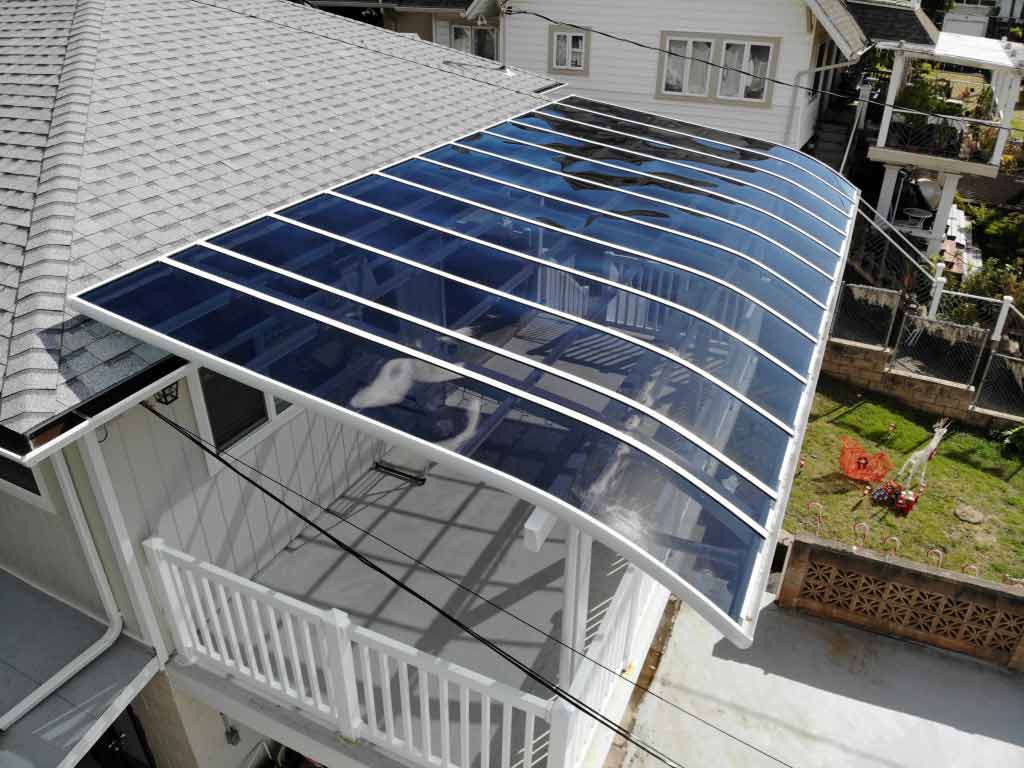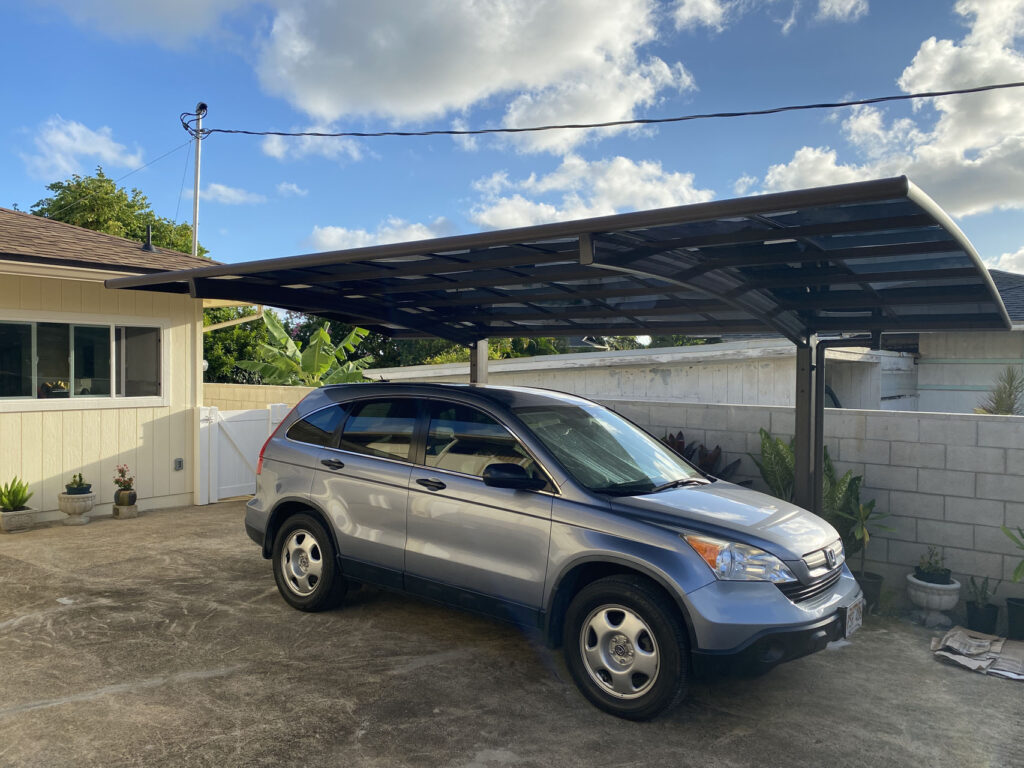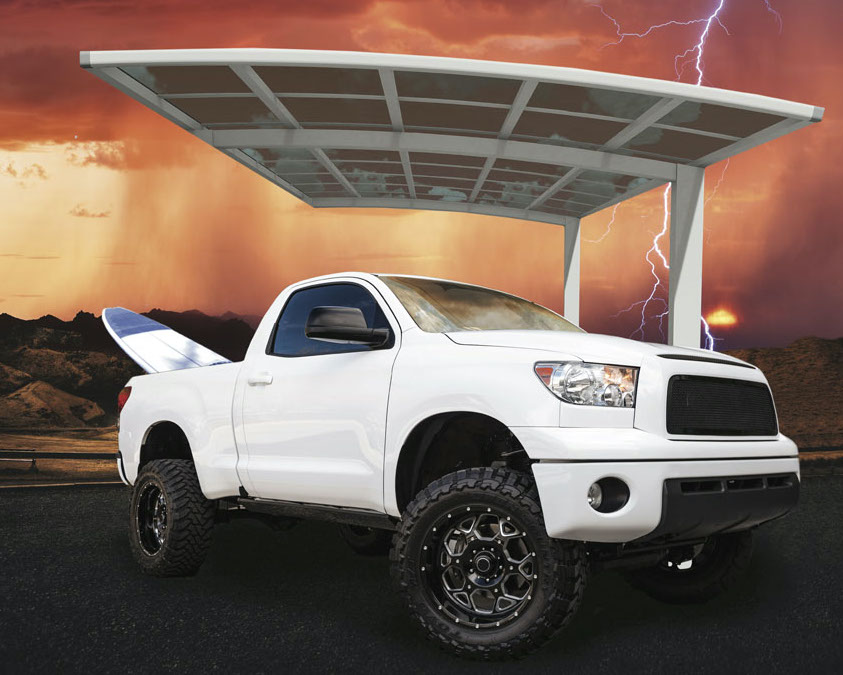 Sleeve your rolls and get ready to enjoy installing your DIY Carport Kit
You can build Aluminum Carports' DIY Kit by yourself in no time! Don't wait any longer and get your carport kit today for a stress-free and cost-effective solution to protect your vehicle.
Get the professional look you crave without the hefty price tag. With our aluminum carport DIY kits, you can create a sturdy, long-lasting carport or garage for your property in no time at all. Perfect for those looking for a DIY project, each kit comes complete with all the parts and instructions you need to assemble a durable structure that protects your cars from the elements. Get ready to roll up your sleeves and create something amazing!
REQUEST INSTANT QUOTE AND A NO-OBLIGATION CONSULTATION
Please use our price calculator
Our Guides will help you get answers for your questions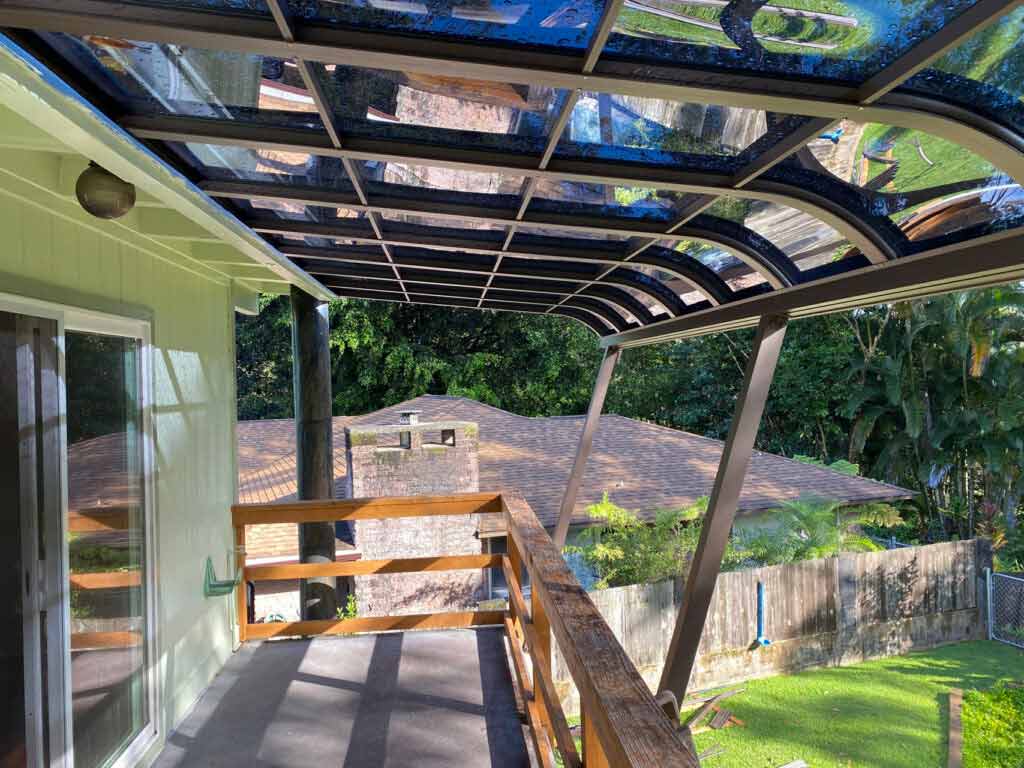 Making a decision on the right Aluminum Carport/Pergola size is easy. This guide will help you to find variety sizes.
Do you know that our DIY guide is tailored for do-it-yourselfers?  Easy to understand and execute.